At Compass Management, it is our intent to "Guide your Investments to Achieve your Goals" while alleviating the often burdensome task of managing real estate and tenants. We stand behind this statement by offering services including financial reporting, capital planning and a fully integrated platform of management including facilities management, construction and development. As investor owners just like you, we recognize how important it is to be able to access your account information when you actually need it. For that reason, we offer 365/24/7 access with our online system which also includes online payment options for your tenants. We take pride in helping our clients achieve their goals and will work hard to help you meet yours. Contact us for a plan customized to fit your needs.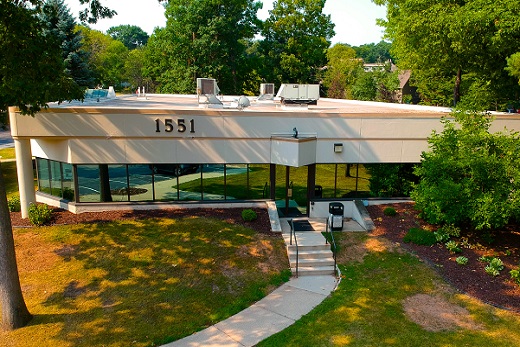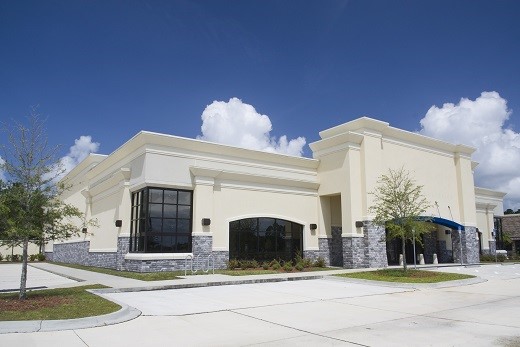 Commercial Services
Our commercial property management services include the coordination of property maintenance and repairs, tenant communication and correspondence, attending to your accounting needs in virtually any manner you prefer, and ensuring that your investment is providing the best return possible. We tailor our services to meet your needs. See below for a full list of our services.
Residential Services
At Compass Management, we offer an array of customizable residential management options to fit your needs. We manage various types of residential properties including single family dwellings, duplexes, four-plexes on up. As a member of both the Apartment Association of Northeastern Wisconsin and the Brown County Home Builders Association as the Multi-family Director, Becky's vast experience in residential property management puts Compass Management in prime position to take care of your investments.
See below for a full list of our services.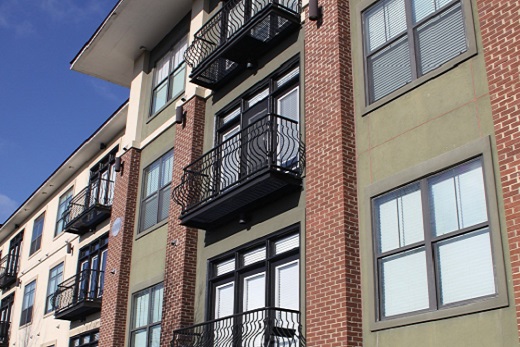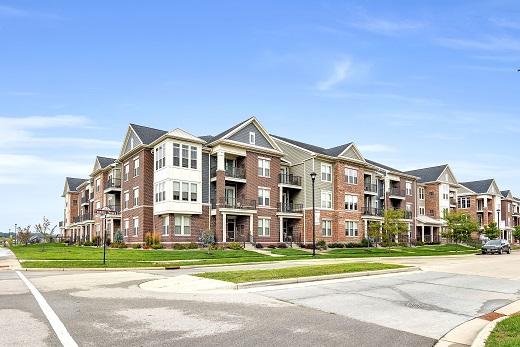 Property Preservation
Our Property Preservation Services can be customized into packages that allow you, the client, to choose the services that best suit your needs. We are continually focused on creating greater efficiency in the preservation process resulting in faster turn times and reduced pre-marketing times for our clients.. See below for a full list of our service
Asset Repositioning
Compass Management is able to use its understanding of the market area and trends in order to maximize a property owner's return in the desired time frame.. With everything from evictions to general clean-up and maintenance to acting as receiver, we can make sure your property returns the highest value possible. See below for a full list of our service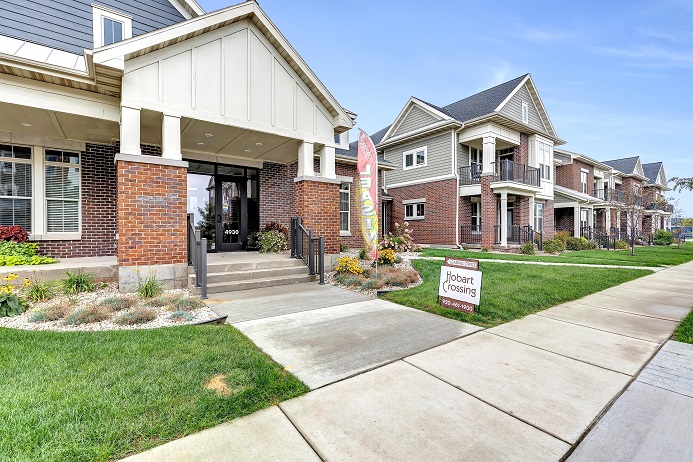 Services
Commercial Brokerage
Sales
Leasing
Tenant Representation
Development
FINANCIAL MANAGEMENT
Collect and record rents and implement assertive collection procedures
Accounts receivable / Accounts Payable
Detailed reports, including tenant profiles, property ledgers, and sales and leasing reports
Monthly financial statements, including current and year-to-date activity
Secure bids for insurance or other financial services or expenses as needed
File all personal property reports
PHYSICAL MAINTENANCE
Conduct physical inspections
Coordinate and supervise maintenance activities, repairs and improvements
Enforce buildings rules and regulations
Recommendations for common area improvements
Negotiate contracts, supervise independent contractors, on-site employees, etc
ASSET REPOSITIONING
Maintain frequent contact with Owner, or any consultants of the Owner (i.e., attorneys, accountants) to ensure the efficient and correct management of the property
Preparation of proformas/budgets
Landlord/Tenant relations
COMMERCIAL PROPERTIES
Billings for common area charges, taxes, insurance, etc.
Prepare common area, mall expense reports and property tax proration charges, if needed
Review critical data file and invoice tenants, as applicable, for cost of living increases, Consumer Price Index (CPI) increases, common area maintenance (CAM) charges, property taxes, insurance and fixed incremental rent increases
Commercial Leasing is a stand-alone service for property owners who need assistance placing a quality tenant. As professional Real Estate Brokers we are equipped with the knowledge and experience to locate and screen potential tenants. All information supplied by the prospective tenant is verified though reference checks, a credit report and criminal history report. This information is provided to you, along with our recommendations, so that you can make an informed decision on tenancy.